Is Agave Better Than Honey?
Are you looking for a healthier sweetener? And do you want to know if agave is better than honey?
You're at the right place
Hi I'm Doreen Spackman with Live Your Life Naturally, I teach nutrition classes and I'm a health and wellness coach, I love eating and it's got to be a healthier choice and yummy!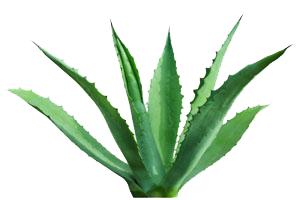 Agave is the nectar that comes from a plant… it reminds me of a huge aloe vera plant. This sweetener is great for people that have health concerns with their blood sugar spiking because the agave goes to the liver to be processed not the intestines like other sweeteners, and it's easy to use when making home made salad dressings and if you want refreshing homemade lemonade it's great to add as a sweetener.
Honey on the other hand….
Honey natural raw honey, not the common honey…like the honey bears in the grocery store that most people are used to having…those have added water to them and have been cooked so the enzymes and nutrients …wellllll there no longer there. I'm talking about yummy sweet raw honey
you know the kind that if it sits for a time goes hard and then you say "Now how in the world am I going to use this. That's the best kind there is…. It has over 5,000 enzymes, 22 amino acids, 27 minerals, and much, much, more it's an awesome!..anti-oxidant, natural antiseptic, it's also Anti-Bacterial, Anti-Viral, and Anti-Fungal yes it is amazing!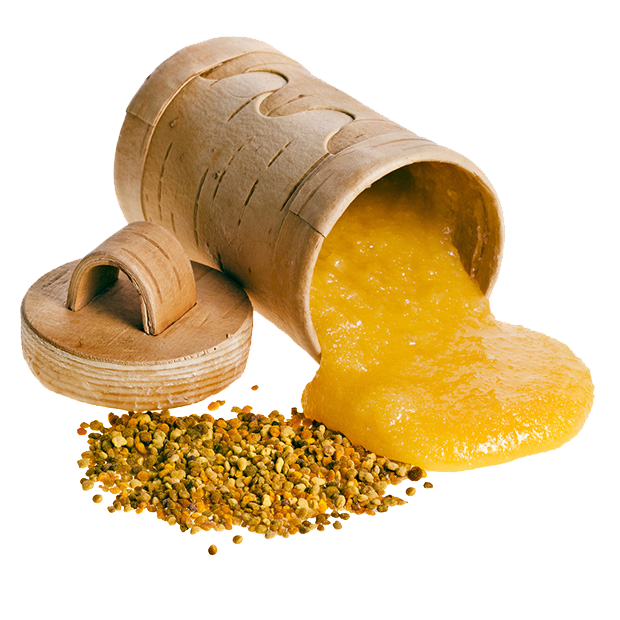 Honey boosts your immune system, it helps with weight loss, and it's beneficial for cholesterol conditions it has lowered the bad cholesterol by and raised the HDL or good cholesterol.
Are allergies a concern? take 1 tsp. a day of raw honey from your local area, and your seasonal allergies will disappear… whoohoo!
Honey is also awesome for nutrition in healthy eating … I teach how to make a simple digestion drink with honey in it in one of my classes.
One of the students was not getting the results she had wanted as we talked about it I went over the drink
and the ingredients and she said well I've been using agave instead of honey, I reminded her of all the nutrients and benefits in honey and she immediately started using the honey and wah lah!…sure enough her digestion condition….
and a number of other health concerns she was experiencing disappeared.
Honey can be used medicinally for sore throats, wounds and burns, it's even great for facials.
So there are wonderful things about agave and it's a very fun plant but for the best nutrition and numerous other health benefits…honey would be the winner!
I bet your life is busy isn't it? but you want to eat healthy too!
So I have prepared for you The Top 10 "snacks on the go" with a grocery list and how to prepare them quickly so you can have the nutrition you need for your busy life.
Go ahead and put your name and email right here, then check your inbox and you will have your Top 10 snacks on the go so you can start today! As a coach and trainer I want you to feel confident in the food you eat and know that you are helping your body to better health Now…. so you, can get the results you desire!
Talk to you soon,
Have a Happy and Healthy Day!